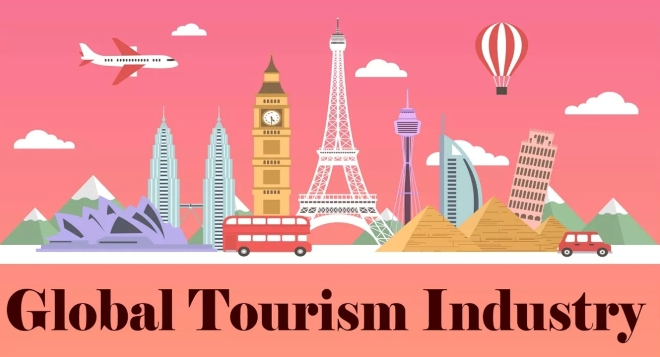 International tourist arrivals are estimated to have grown by 4,5% in the first half of 2011, consolidating the 6,6% increase registered in 2010. Between January and June of this year, the total number of arrivals reached 440-million, 19-million more than in the same period of 2010.
"The sustained growth registered in tourism demand in such challenging times clearly makes the case for the sector and reinforces our call to consider tourism as a priority in national policies. Tourism can play a key role in terms of economic growth and development, particularly at a moment when many economies, for the most part in Europe and North America, struggle for recovery and job creation," says UNWTO secretary-general Taleb Rifai.
The Sub-Saharan Africa region showed a positive growth in arrivals of 9% that UNWTO describes as the region continuing to "perform soundly".
Results from recent months show that destinations such as Egypt, Tunisia, or Japan are seeing declines in demand clearly reverting. "We are very encouraged to see demand picking up in such important tourism destinations and call for continued support to these countries, which are today fully ready to receive travellers from all over the world," adds Rifai.
So far, the growth of international tourism arrivals is very much in line with the initial forecast issued by UNWTO at the beginning of 2011, 4% to 5%, for the full year 2011, a rate slightly above the 4% long-term average.
As international tourism receipts were more affected by the 2008-2009 crisis and recovered somewhat slower than arrivals in 2010, this year should also see their further improvement says the organisation.
"We must remain cautious as the global economy is showing signs of increased volatility," says Rifai, "Many advanced economies still face risks posed by weak growth, fiscal problems, and persistently high unemployment.
"Simultaneously, signs of overheating have become apparent in some emerging economies. Restoring sustained and balanced economic growth remains a major task."
www.hotelandrestaurant.co.za
Related Posts