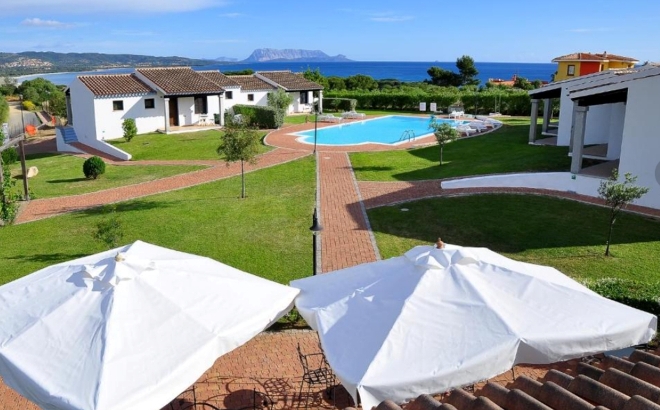 A new warning has been issued about the possibility of more job losses in the hotel industry.
This time it comes from Marius Earle, the group operations director of Three Cities Hospitality which manages and markets hotels all over Southern Africa Africa.
He says: "Hospitality groups will have to employ methods to streamline operations due to the current financial strain and uncertainty facing many establishments in the industry."
Expanding on a rather solemn opinion regarding the current state of the South African tourism industry, he says that the issue should not be "sugar-coated."
Although there appears to be a slight sign of recovery across associated hospitality businesses, Earle believes that this is too insignificant to warrant much excitement. "The extent of a full recovery period will be difficult to establish – it may take several years."
He predicts a semi-recovery in occupancy levels around 2013. However, he believes that there will be only be a minimal effect evident on average room rates and secondary-spend patterns.
The additional tourist numbers to South Africa required to sustain the oversupply of hotel rooms, reaches into several millions each year. Simply put – supply has outstripped demand," he explains.
Relevant statistics should be carefully analysed, especially those taken in 2010 considering the contributions to normal hospitality and financial benchmark figures due to the World Cup 2010 event."
Earle began his career in the hospitality industry in 1994 at the Drakensberg Sun. Since then he has held management positions at resorts, hotels, game lodges, conference venues and casinos across South Africa.
In 2008 he was appointed chief operations officer at Durban's uShaka Marine World where the staff numbered 700. He is now group operations director at Three Cities head office.
www.hotelandrestaurant.co.za
Related Posts