Travellers concerned with the treatment of the natural environment are a fast-growing market according to experts in environmental tourism.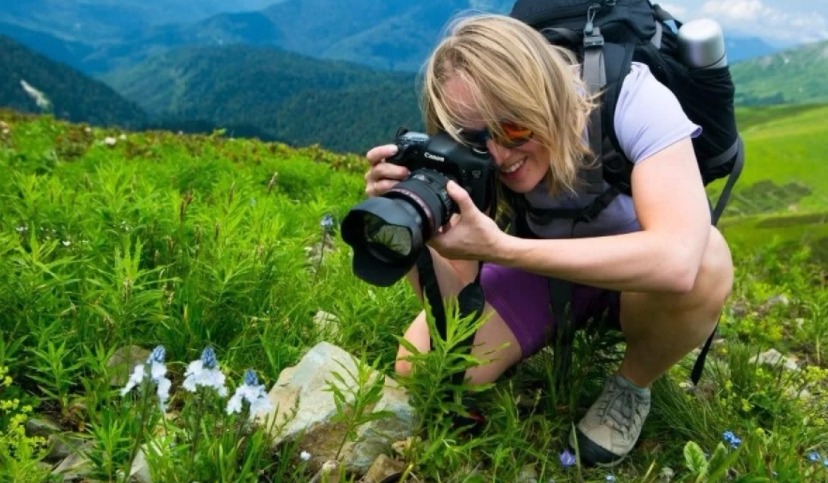 The environmentally-aware traveller represents one of the fastest growing niche markets in the tourism, travel and leisure sectors today and this discerning market is set to become one of the key income generators in global tourism over the next decade says Thomas Roth, president of US CMIGreen Community Marketing Inc. and speaker at the EMiT conference in November. "For the southern African travel industry, this global trend presents an opportunity for sustainable growth, but this will require tourism professionals to understand the profile of the 'green' traveller and how to meet their expectations as a service, establishment or destination."
"Every company and organisation around the world is operating with higher budget scrutiny, and demonstrating a return on investment (ROI) has become an important consideration for travel decisions," says Roth.
Roth is a contributor to the international CMI Green Traveller Study which surveyed the purchasing habits, travel behaviour, environmental commitment, expectations and motivations of 1 736 self-defined, eco-conscious travellers to produce the report.
"The Green Traveller study is not another initiative about how many people recycle; there is sufficient data on that. It is a comprehensive profile of sustainable travel consumers, and it fills a need for concrete data on this distinct, desirable niche segment. Until now, no one has had a clear idea about who sustainable travellers are or what they want - because they have been defined mostly by spending figures," says Roth.
Without the insight that this study provides, it had been difficult for tourism and hospitality leaders to understand and serve the interests of this increasingly important segment. Nor has it been possible to establish consistent standards for sustainable travel. In fact, this study has found that consumers are often confused and sceptical about green travel claims, and this in turn undermines many marketing initiatives.
According to Roth: "This is a critical time in travel and tourism – particularly when supply begins outstripping demand for product, and in order to avoid a catastrophic meltdown of the industry — whether from government regulation, shifting consumer behaviour, or both — the industry has to become authentically more sustainable, and has to communicate this to its customers in a credible way."
Roth is just one of the speakers to join the line-up of local and international specialists discussing different aspects of tourism sustainability at the upcoming Environmental Management in Tourism (EMiT) conference which takes place from 9-10 November at the Sandton Sun Conference Centre, Johannesburg.
EMiT is sponsored by the Gauteng Tourism Authority and Southern Sun Group, and supported by FEDHASA, SATSA, SAACI, the Event Greening Forum and FTTSA.  The event is partnered with WTM's World Responsible Tourism Day and Green Globe Certification, and is being held in conjunction with the 10th annual Imvelo Responsible Tourism Awards.
www.hotelandrestaurant.co.za
Related Posts